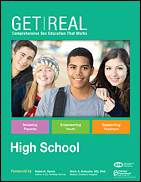 Please fill in your information and click "Send Your Request to PPLM."
Make sure your email and phone number are correct so PPLM staff can reach you.
A Get Real Training Institute (GRTI) team member will contact you soon to discuss your needs.
Additional information and upcoming scheduled dates are available on PPLM's site.